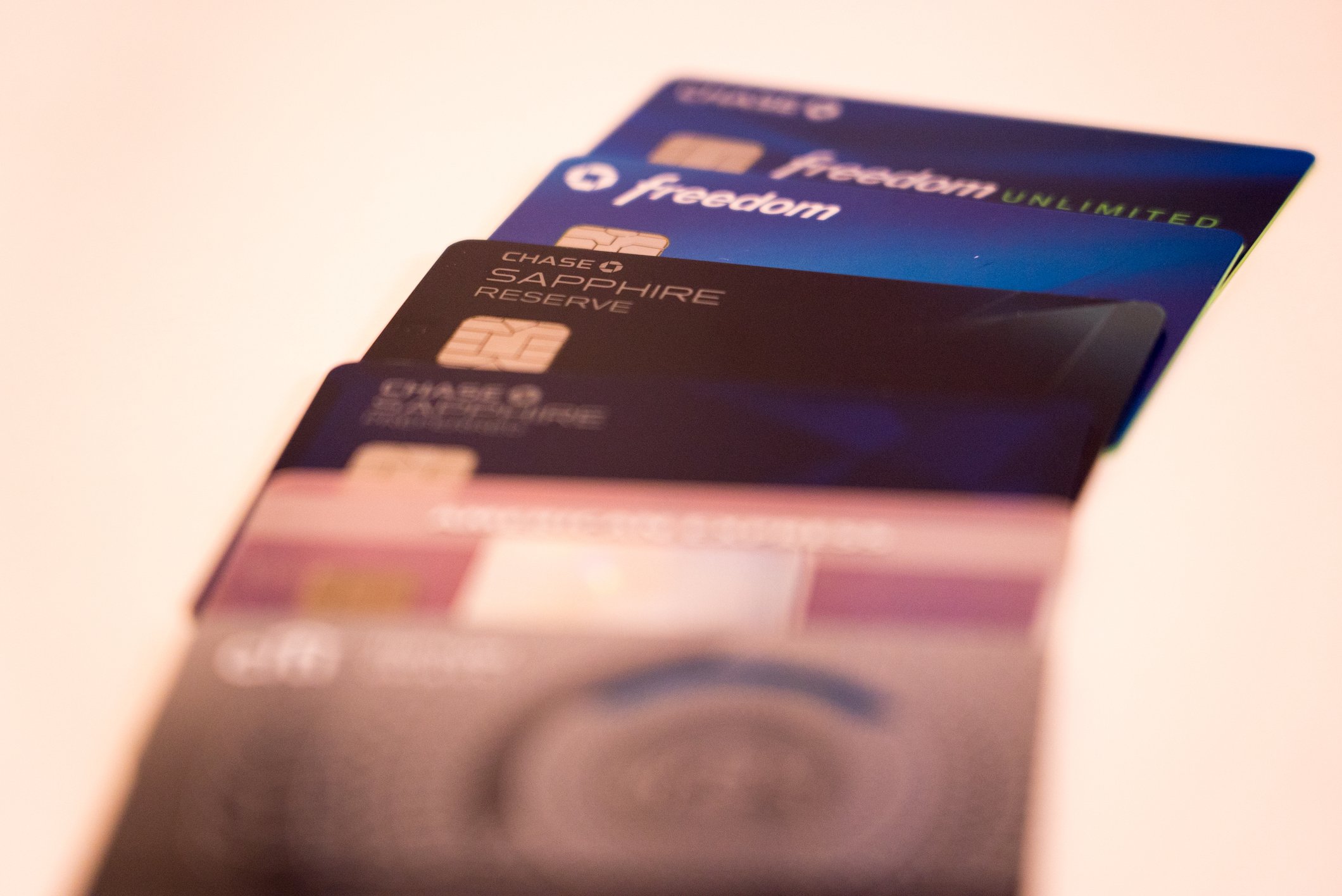 Our blog has a sign-up bonus rank that lists the best cards in terms of first year value. However, some friends complained to me: the credit cards in that rank are all related to airlines or hotels, I don't travel a lot, are there some credit card offers easier to deal with? Indeed, most good credit card bonuses are travel related, what you earn are points/miles, and usually you need to spend some time to do some research in order to maximize their values. For casual gamers, actually there are also some decent offers, and this post is the specific rank for you!
This rank is designed for casual gamers who are not willing do dig into the miles/points maximization, and hardcore gamers please go to the normal rank instead. In this rank, we value airline miles and hotel points at 0; some bank points can be used to book any airlines or hotels at a fixed value, so we use that value to calculate. For example, we use 1.0 cent/point for Chase Freedom UR; we use 1.25 cents/point for CSP UR; we use 1.0 cent/point for AmEx Everyday MR. Airline incident credits are not included if you have to accumulate Gift Cards to obtain them; but easy travel credits that reimburse any travel purchases automatically is included, such as the one for CSR. If you turn on the "Hide Points Only for Travel Expenses" button, then the results will only consider cash value. For example, we use 1.0 cent/point for CSP; we use 0.5 cents/point for AmEx Everyday.
Download our app and get notifications whenever there's good deal:

---
If you like this post, don't forget to give it a 5 star rating!
[Total:

4

Average:

4.5

/5]