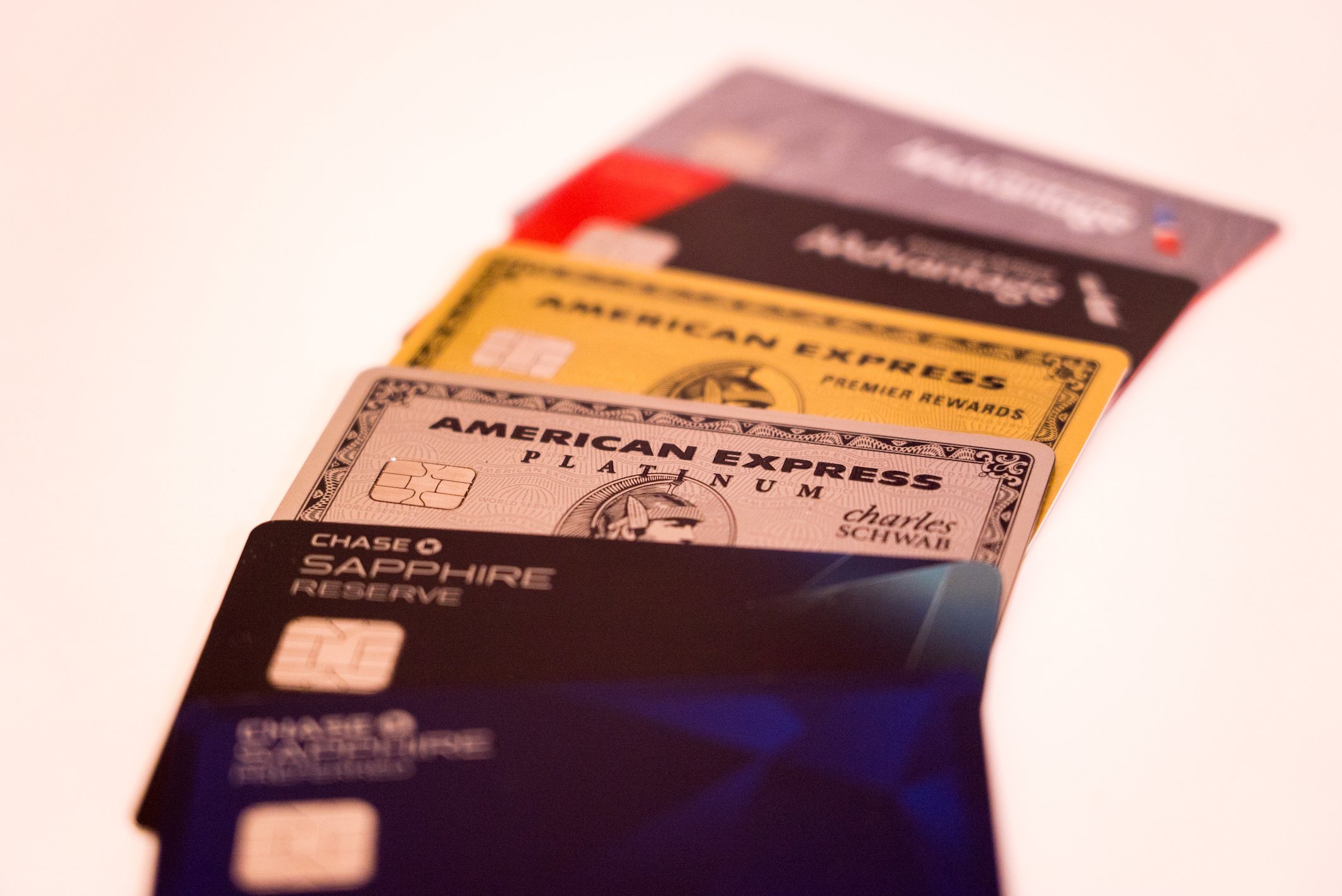 Earning credit card signup bonuses is one of the best ways to acquire a large amount of miles/points in a short period of time and can lead to a 20% or more return on your spending. By combining great signup bonuses with rewards credit cards that provide the best return on everyday purchases, you will be amazed at how many free flights or hotel stays you can earn. Keep in mind that most credit cards that come with lucrative sign-up bonuses also have an annual fee, and whether you should keep them long term depends on your personal situation.
This post provides a ranking of the best current signup bonuses based on our miles and points valuations. However, remember that point values are based on your own unique situation.  Each card posted below has a link with our review and detailed information about that individual product. A chart showing the historical signup bonus history for each card is included to help you decide whether or not you should apply immediately or wait for a better offer.
The most lucrative signup bonuses are travel related and earn points/miles. Therefore, you usually need to spend some time researching how to best use the points/miles in order to maximize their value. For more casual credit enthusiasts that don't want to spend as much time researching how to use their miles or points, we have also created the signup bonus ranking for casual gamers.
This post is updated in real time and is based on the value you receive for ONE year after signing up. After the first year, your return may not be enough to offset the annual fee. At that time you can choose to downgrade a card to a no-annual fee card (recommended) or just cancel them (not recommended). It is not recommended to cancel cards because one variable that determines your credit score is your average age of accounts. The first year value is calculated by subtracting the annual-fee from the sum of the sign-up bonus plus any credits and benefits you can get in the first 12 months.. The estimated values used for various points and miles are listed in our post Estimated Values for Bank Points, Airline Miles, and Hotel Points. We do not use the face value if a credit is hard to use or comes with restrictions; instead, we estimate its actual value by some percentage of the face value of the credit.
Download our app: USCreditCardGuide and get notifications whenever there's a good deal! Besides, you can also rank the sign up bonuses by customized points value in our app.

---
If you like this post, don't forget to give it a 5 star rating!
[Total:

68

Average:

4.4

/5]