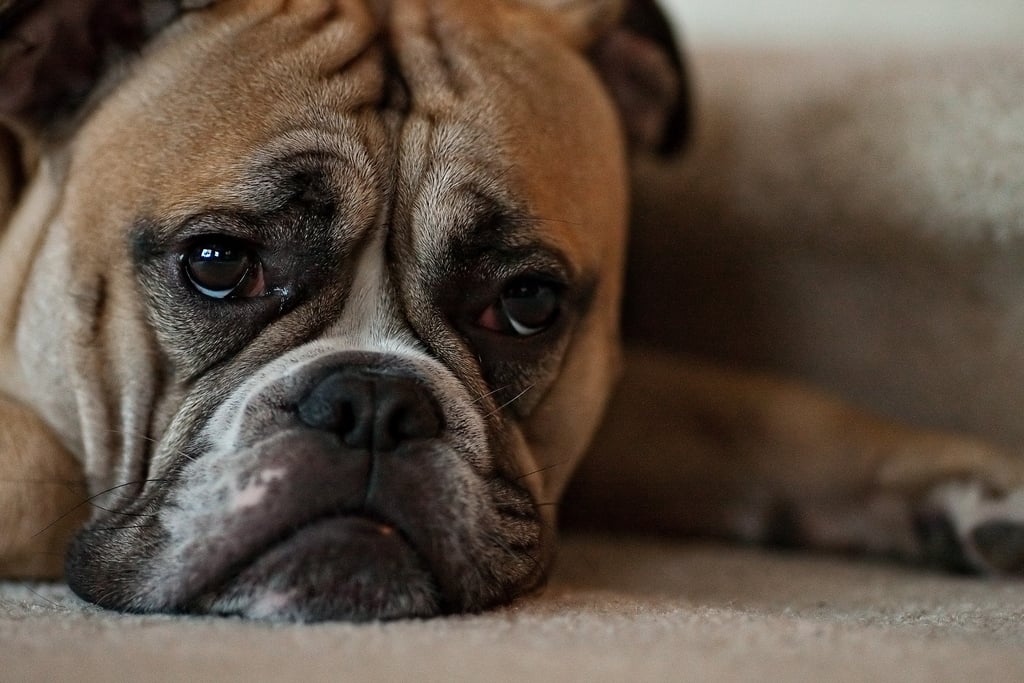 Previously, we introduced the risk monitoring method by AmEx: Financial Review (FR), of which many churners are wary of. Today we are going to tell something more nightmare-inducing: Chase may close all your credit card accounts!! A-L-L credit card accounts!
We write not to scare you, but instead to help you find the right way to establish a good relationship with banks!
So let』s get down to business. This article mainly introduces the risk management method by Chase and how to avoid being shut down by Chase.
The policy
Compared with the FR by AmEx, temporarily freezing your account and demanding financial documents, what Chase does is much simpler and cruder. When Chase thinks that you are not a reliable client, they can close all your accounts without any warning, including your checkings/savings accounts. Many customers did not feel anything abnormal before all their accounts were closed. In fact that they had no idea they were shut down until their transactions  were constantly declined and they went to Chase for consultation.
This policy is not as simple as just closing all your accounts. It often comes with the result that they are been blacklisted temporarily: that for some period of time, they cannot use Chase services, even including opening a checking account. As for how long that period of time will be, no one can give a definite answer. As some data points showed, after being blacklisted, a lot of people might successfully apply for Chase credit cards 1-2 years later, but later received the closed account notification e-mails again as soon as or even before they got the cards. Unfortunately, people usually cannot get a definite answer on why their accounts have been closed even if they inquire.
Things to avoid
Obviously, having our accounts closed by Chase is not what we want. After reading the above introduction, we believe everybody is more eager to know what exactly leads to this cruel act. We help you collect some possible high-risk behaviors in Chase』s eyes.
1. Large Cash Deposit
Chase is a bank that is not keen on cash. Large amounts of cash transactions are likely to get Chase』s attention. The main reason is suspicions of money laundering. One thing to note is that there is not a large difference between money orders (MOs) and cash to Chase. Depositing too much of either of these is likely to lead to some sort of investigation that could end poorly. We aren't saying that your accounts will definitely be closed if you deposit cash to Chase, there are plenty of legitimate reasons that one might be doing this, but large amounts of cash deposits was one of the common threads to people who had their accounts closed.
In short, you』d better avoid Chase when you are making multiple transactions involving cash, that goes for quantity and amount. As long as Chase catches you with suspicion about money laundering, they can and often will close all your accounts.
2. Large Oversea Remittance
Handling EB5 investment immigration or buying a house usually requires a lot of money. Not long after some large amount like $550,000 went into their accounts, their Checking/Saving accounts got closed. Although some Chase bankers tell people not to worry about their credit cards, the outcome is often that the credit cards are also closed in a few days.
Try to choose other banks if you want to remit hundreds of thousands of US dollars. International students who annually remit tens of thousands of dollars to one hundred thousand dollars don't worry about this.
3. Trading Ultimate Rewards Points
There are no two ways around this one, Chase clearly writes the following out in their terms.
Don』t transfer points to people who do not live at the same address as you! If you want to use their own points to buy tickets for their friends, do so through your Chase portal or by transferring to your frequent flyer accounts instead of directly transferring your points to them. Also if you're thinking about selling points, it really isn't worth the risk.
4. Bonus Category Abuse
This applies mainly to business card (Ink Plus & Ink Cash) users. The cap for the 5x bonus category is very high, with each card you can earn up to 250k points per year. If you only use the 5x bonus category you will definitely draw some attention.  This is definitely behavior that any credit card issuer will look out for as they don't make money on customers that use their cards to get the bonus and then sock drawer them away. If you are going to be hitting the bonus categories hard, make sure to mix in enough natural spend.
Although the frequently seen Freedom also has a 5x bonus category, you can earn at most 1500×5=7500 points per quarter, so the total bonus points in one year is 30K points. We have never heard of any Freedom users being shut down over only using the bonus categories and think it's safe to say not to worry about this particular card.
Long ago one benefit of the Freedom was that users would get 10 points per transaction. Many people were caught by Chase because they swiped too frequently.
5. Large Spending in a Short Time
Large amounts of spending in a short period that is not in accordance with your usual spending habits would cause an alert for any bank. Just as we have mentioned in Avoid Amex FR: it usually takes nearly three months to finish the spending requirements to obtain the sign-up bonus of a credit card account. So, do NOT hurry to finish that task in a short time. Instead, spend the money slowly and don』t be so aggressive.
Some may suggest that call Chase before a large purchase to eliminate concerns and ensure that the transaction goes through. We think the effect of that is very limited. It helps you not in that you will likely not be declined when you swipe your credit card, but as to whether you will be targeted by risk control after that, we doubt it really has an effect.
6. Serious Negative Factors on Credit Reports
Once you have a Chase credit card, Chase will conduct Soft Pulls from time to time on your credit reports and monitor your credit behaviors. If there are serious negative factors on your credit reports, it is entirely possible for Chase to see them and act on them. These possible factors include:
Your accounts were closed by other banks. If you've closed accounts, there's no need to worry. On the report, the mark made when the cardholder closes the account on their own is different from the one made by a bank closing their account. h
A lot of debt suddenly appeared on your account. If all of a sudden your Utilization Ratio became very high and didn』t lower to the previous level, Chase is likely to consider that you encountered a personal financial crisis.
Sometimes, Chase may silently reduce your credit lines in response. However, they may close your accounts when serious negative factors appeared on your credit reports. The bottom-line is that Chase can monitor your credit reports.
What Shall We Do if All Our Accounts Were Closed?
Certainly, this is not something we want to plan for or even think about. The harsh reality is that this may happen and very few customers that made complaints successfully and resurrected their accounts. The result of complaints is often being blacklisted by Chase for life.
In the absolute worst case that you don't heed the above information and your accounts are closed, Chase specifically states in terms that you have 30 days from the closure of your accounts to transfer your UR points. After 30 days, these points will be confiscated. Thus, the first thing after account closure is to transfer all the UR points quickly.
After being blacklisted, all you can really do is wait. The conservative suggestion is to apply for the Chase credit card again more than 2 years later. If your application is approved and your account keeps alive, do not provoke Chase anymore. In addition to waiting, another method is to ask the banker for help. Undoubtedly, the banker should know you well and completely trust you. Some bankers enjoy more rights and can approve your application directly.
There』s a rumor that if you are a Chase Private Client (CPC), your account won』t be closed, but that』s actually not true. One of the readers here was a CPC but his accounts also got killed.
The moral of the story here is to be wary of the things stated above, not only for Chase but for any bank!
---
Appendix
1. Chase Sapphire Preferred with Ultimate Rewards Program Agreement
This is the official agreement from Chase, you can read under which circumstances they may close your accounts.
2. Flyertalk: Chase Closed My Credit Card Accounts 
There are a lot of data points. The post is long, but you will learn a lot by reading it through.
---
Share this post with friends
If you like this post, don't forget to give it a 5 star rating!