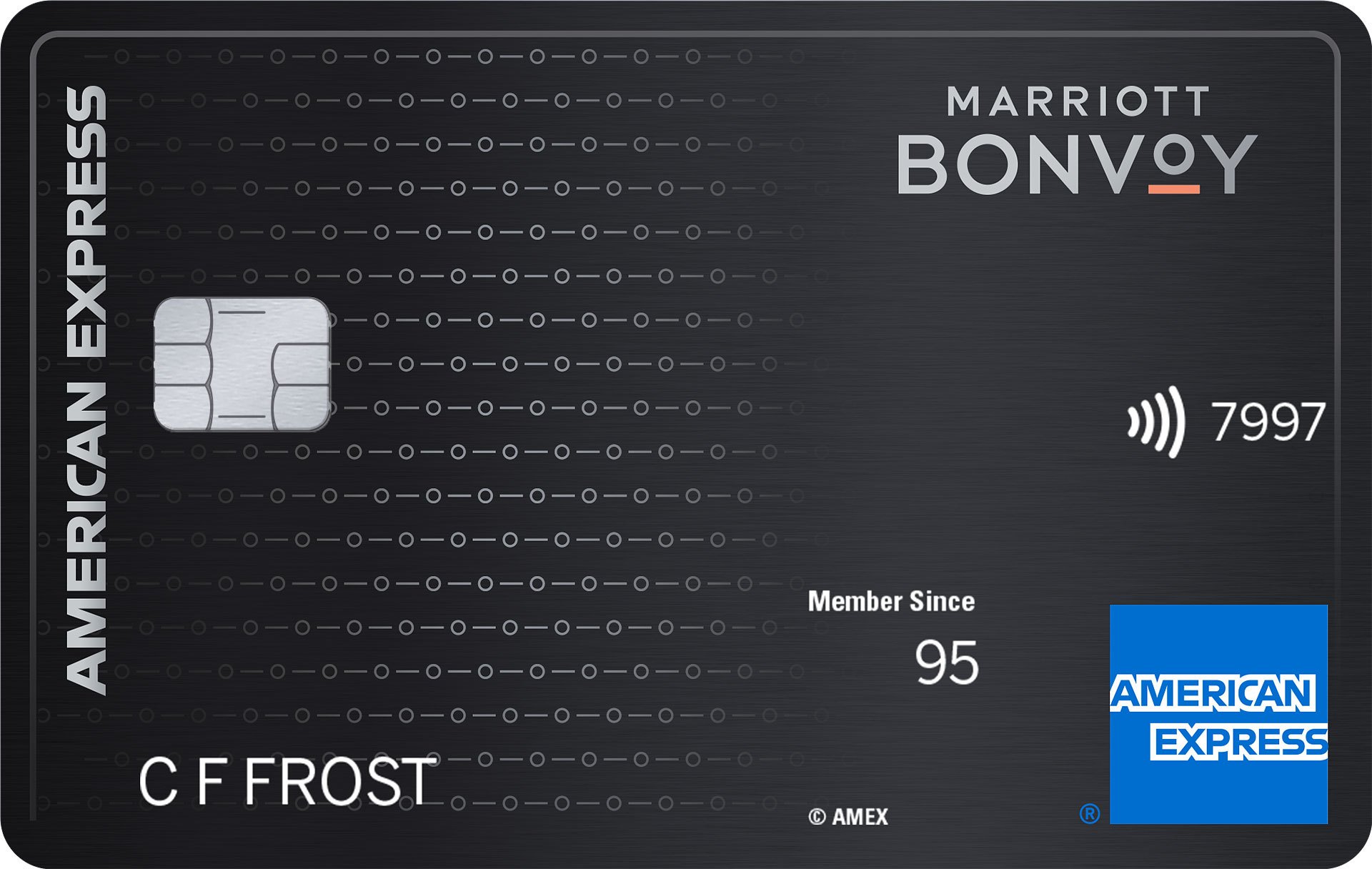 With American Express continuing to target more and more users with an all time best offer to upgrade to the Marriott Bonvoy Brilliant American Express Credit Card, I thought I would highlight something I found recently regarding the $300 Marriott Statement Credit.
When I upgraded back in November 2018 I shortly after made some purchases totaling $251.52 that were quickly reimbursed.
Then in April 2019 I made a $62.59 purchase which I figured I would receive a $48.48 credit for ($300 – $251.52 from December). However, as seen below I was refunded the full amount and was able to go on and receive the rest of my $300 credit.

I ended up inquiring with American Express as to what my anniversary date was and found it was February 2016, when I first opened this account in the glory days of SPG.. 35,000 points with $5,000 spend and every penny was worth it for Nights And Flights.. but that's another story.
Turns out when you complete an upgrade you receive immediate access to the benefits while still retaining the original anniversary date! In my case, my $300 counter was reset in February 2019.  This means that November 2018 (When I upgraded)  – February 2019 (Account anniversary that was retained) I had access to $300 in credit and then got a refreshed $300 in February!
With a $450 Annual Fee it's a tough pill to swallow but with the potential 125,000 point upgrade offer, free night up to 50k Marriott Points, 15 Elite Night Credits, and now the opportunity to receive 2x $300 Credits it feels like a no brainer! Typically you can try to game the system to get that second annual credit but then comes the issue of getting the credit right before the annual fee posts or trying to get a refund.
Hope this helps and please share any data points!
---
If you like this post, don't forget to give it a 5 star rating!
[Total:

8

Average:

3.1

/5]