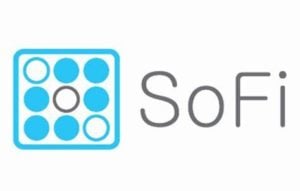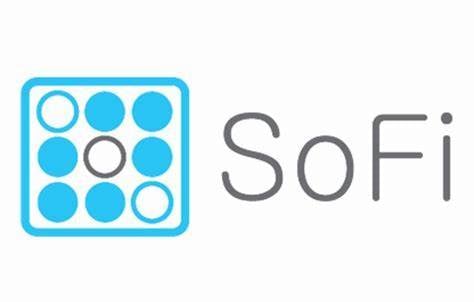 Sofi Money Review
Application Link
Benefits
NO ATM fee worldwide! It is said on their official website: "Please note, though SoFi doesn』t charge foreign transaction fees, there is a foreign exchange fee of 1% charged by Visa that is not waived" According to the actual experiences, this means you will pay a 1% fee when make purchases, while it is absolutely free to withdraw cash from ATM.
Its interest rate used to be good, but since the Fed lowered the interest rate to 0, it's also close to 0 now.
$0 monthly fee, no minimum deposit requirements.
Sofi itself is not a bank, but it obtains FDIC insurance by its partner banks.
Summary
Sofi is a new and fast growing fintech company. This account is good in terms of UI and it has no fees.
Application Link
---
Share this post with friends
If you like this post, don't forget to give it a 5 star rating!