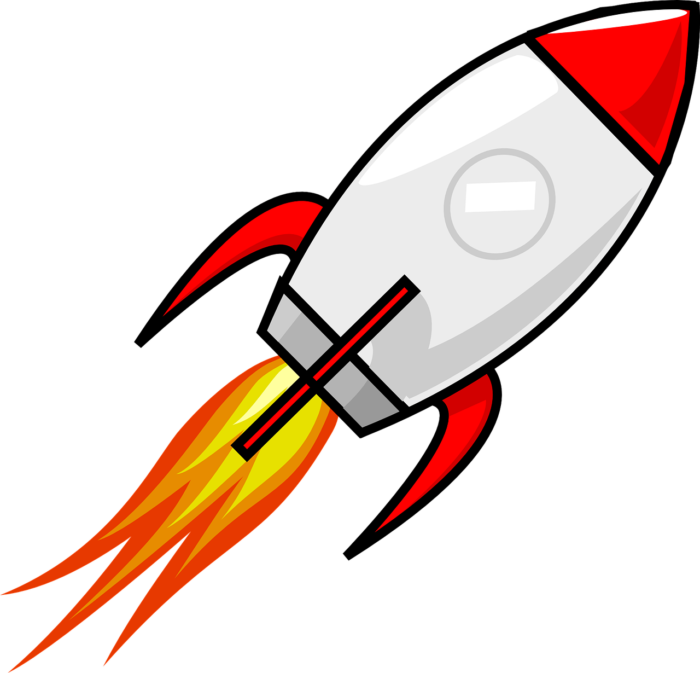 Because a good habit to manage a credit card is so important to improve credit score that we decide to write another post nagging the correct way to increase credit score though you』ve known the general knowledge of credit cards!
According to what decides FICO score, we are going to analyze the factors on by one and tell you how to boost your credit score:
Payment history —>Timely payment

Credit limit and utilization rate —> taking statement balance under control

Credit history length —> to wait to know
New account —> No more new credit card in order to accumulate scores rapidly
Among them, the first two are much more important for you freshmen to deal with through prepayment, especially the trick to pay in advance to control statement balance.
1. Timely payment
It is the basic requirement to all. One who always misses due payment will definitely worry about his credit score. I know many of you are too busy to forget it, so how to avoid that? Set auto payment! Keep in mind that it』s full payment instead of minimum payment, or you』ll have to pay interests for that!
All the credit cards, in their setting, have a selection of auto payment. We suggest you set it once you get it! And a major checking account should be set for auto payment. And it should has enough money to pay for it, or it may not only lead to untimely payment but additional counter fee.
2. Timely pay the credit in advance to control statement balance
After the monthly statement of the credit card has come out (bullshit…), the bank will report your account information (including the statement balance) to credit bureau. And credit score is calculated according to statement balance, which has nothing to do with the other balance due.
Keeping statement balance under control is to reduce the balance due to the full when statement comes out. It is very important to you newbies because you have only one or two cards, and their credit limits too low to be exceeded.
What should you do? Simple. Take notes to the monthly statement dates of each card, then pay them 3-4 days in advance yourself! You are not going to pay the full statement rather than most of it–no more than 10% left unpaid. Manually payment is used because most of auto payments are auto-paid after the statement, so it cannot have statement balance under control.
Many of you may not know prepayment is available at the beginning, so you use your cards and not realize they have been over used until the statement shows up. There is no doubt your credit score will be greatly affected. In fact, most of the credit cards support their balances to be paid at any time, which would be the only way to temporarily react to low limits card.
For another thing, when you spend something with credit card, the spending history is presented in the form of pending transaction, and 2-3 days may be needed to transfer pending to post. Stop using it to pay large bills 2-3 days before the statement, for a few days are required to pay the balance. Once a huge amount were added to post during the statement, you』d be in trouble.
To repeat it again that it has nothing to do with the regular balance due during calculating credit score. In stead, it depends on statement balance. For example, there is a credit card with credit limit of $2,000, and the credit bureau would think the balance is $200, though I』d spent $2200 in total (if possible haha), only if I』d paid the other $2000 before the statement.
3. Credit history length
There』s no shortcut for it. It should be accumulated over time.
4. Stop applying for new credit cards
For many newbies, after receiving the start one or two cards, you』re suggested to stop applying for other credit cards. At this stage, you』d usually be rejected to hastily apply for credit-based credit cards and its hard pull may has certain impact on credit score instead. So we suggest you take full advantage of the cards you have and keep a sound credit history for yourself, which will be very helpful for applications of credit card in the future.
---
If you like this post, don't forget to give it a 5 star rating!