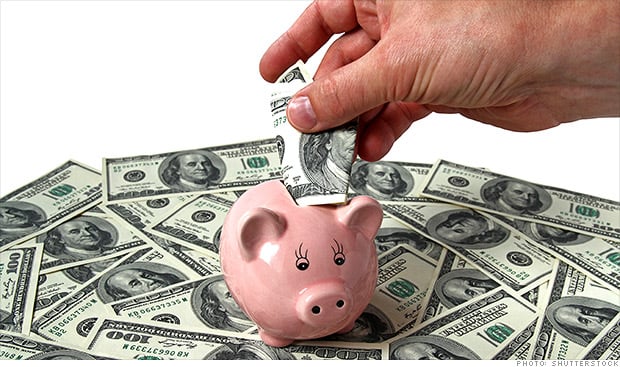 Emergency fund is a good thing for everybody, and we should put them in a high yield Savings Account or MMA (Money Market Account). Here's a ranking of Savings Accounts & MMA with top APY (Annual Percentage Yield):
Note: only the accounts with $0 monthly fee, available online, and FDIC insured (up to $250,000 per person) are included.
These days the interest rates are changed frequently, so the ranking will also fluctuate a lot. In my own opinion, the difference of the interest rates of the top banks are just zero point something percent, so it's not necessary to choose a small bank just for a higher rate (some small banks even do a hard pull). In general, I recommend the following banks with a large amount of assets and good service:
Note that you can only withdraw money 6 times for free per billing cycle from a savings account or MMA. This is required by law.
---
Acknowledgment: DoctorofCredit, HustlerMoneyBlog.
---
If you like this post, don't forget to give it a 5 star rating!