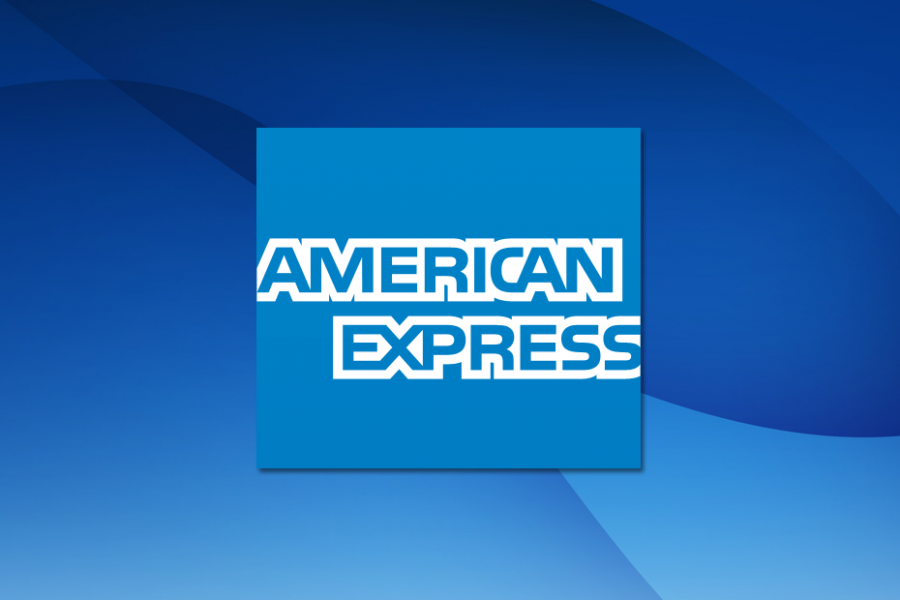 2016.6 update: more than 7 recent data points from our private chat group show that, you can get 5 AmEx credit cards, but not 6. When two of us applied for our 6th AmEx credit cards, we both received a phone call that explicitly says we "reached the maximum number of credit cards", and we have to close one of the credit cards to get the new application approved. So it means that the AmEx 4 credit card limit has now become a 5 credit card limit.
Reader Ryan posted an interesting conversation with AmEx CSR in the comment region of the Chinese version of this post:
AmEx CSR says the application is still pending because they need to verify my identity. After verified my address, she says she still can't give an instant result, because AmEx used to limit 4 credit cards in the past, but now the limit has been expanded to 5, but the 5th card have to be reviewed manually. I need to wait 4~5 business days to get a result. I asked whether I can cancel one credit card to get approved, and she says it is not necessary, if call them to cancel one if I get declined. This seems to be the first time I saw AmEx directly admit the limit has been expanded to 5.
---
We all know that AmEx has a limit of 4 credit cards: one can only have up to 4 AmEx credit cards at a time, including business credit cards but excluding charge cards and third party AmEx cards. If you already have 4 AmEx credit cards, and you want to apply for a new one, usually the application will go pending, and AmEx will call you to let you close one of the credit card accounts in order to approve a new one.
However, according to some data points we saw recently, it is highly likely that AmEx removed this limit starting from mid March, some people have already got their 5th AmEx credit cards!
Data points: (Sorry, some of them are in Chinese)
DP1.
DP2. He had OBC/BCE/BCP/SPG, and was just approved for ED.
DP3.
DP4. From a private forum. He had SPG/SPG Biz/Hilton/Everyday, and was just approved for Hilton Surpass.
DP5. He had BCE/ED/Delta Gold/Hilton, and was just approved for SPG.
From these data points, there are instant approvals as well as approvals after pending. We don't know when exactly the limit was removed, or whether the limit will be reinforced again some day. It is possible that AmEx just changed its limit from 4 credit cards to 5. Regardless, this is great news!
More data points are welcomed!
---
If you like this post, don't forget to give it a 5 star rating!